How long did it take your blog to reach 5000 monthly views?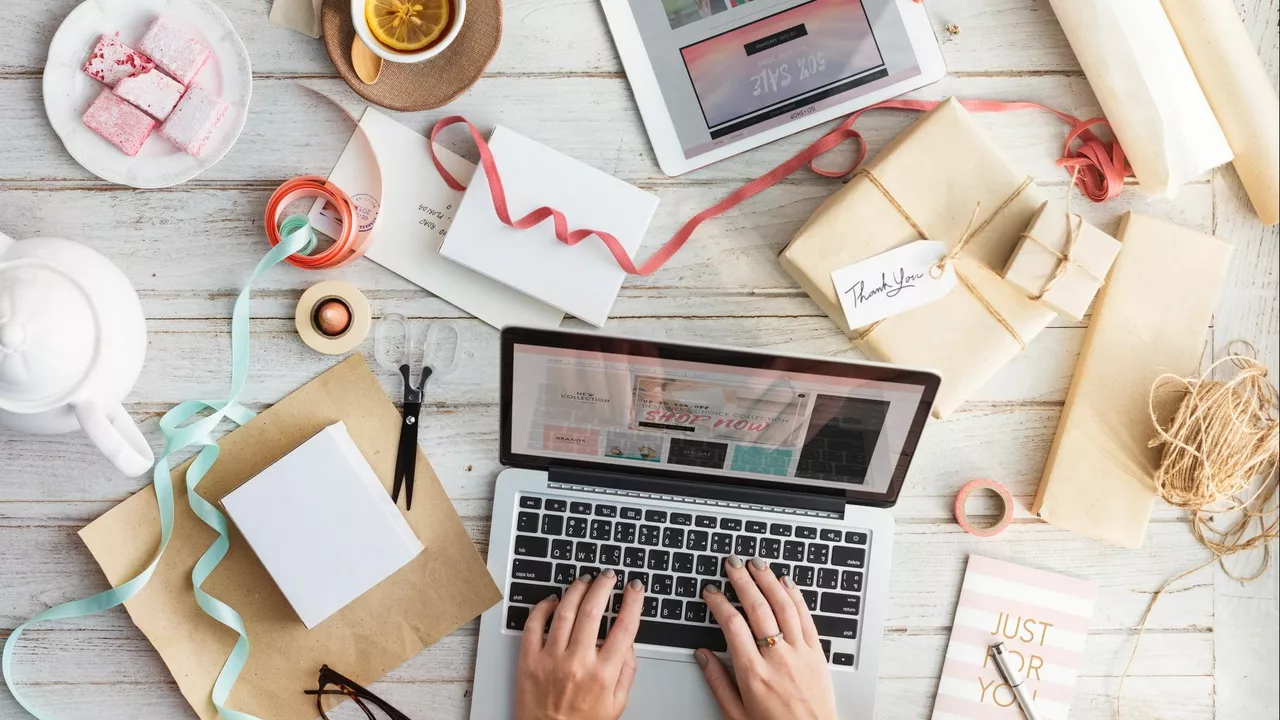 Crafting Your Content
Take time to step into my shoes for a moment. Back when my blog was just a sprout in the digital landscape, I was brimming with ideas and passion but had almost zero clue how to bring in the readership I aimed for; 5000 monthly views seemed like an Everest-sized mountain to climb. But guess what? It's not an unreachable goal, and I've been there when I hit it. Here's the crux of it: it's all about crafting engaging, digestible content that adds value to your readers' lives. Believe me, the good folks out there have an unparalleled subliminal power to detect fluff. "Write what you know," that's my mantra. Once you tap into your passion and start creating content from the depths of your zeal, the words just flow. Not just that, the content also starts to resonate with your audience which results in them sticking around, sharing your stuff, and voila! Your views start spiraling up. It's not a quick process, though. For me, it took around 18 months to start hitting around 5000 views mark consistently. I know, I know. That's not what you wanted to hear. But trust me, it was all worth it.
The Magic of Networking and Promotion
Now, let's burst another bubble. Churning out great content is one part of the story, and promoting it is a beast in its own right. After my first few posts, I didn't exactly have audiences lining up. If I had relied on organic traffic alone, my blog today might still be stuck at its infancy stage. Sad but true, friends. So, to expand my reach, I started networking with other bloggers, leaving thoughtful comments on their posts, and promoting my blog on social platforms. There were days when this seemed like a Herculean task, like pulling a rabbit out of a hat but without the magic wand! But I learned pretty quickly that this was a game-changer. Little by little, other bloggers started to notice and reciprocate. They shared my posts, linked to my blog, and before I knew it, my views had steadily gone up. More importantly, I built relationships that lasts till today! So don't underestimate the power of networking and promotion if you want to inflate those view numbers faster than a balloon in a cartoon.
Mastering the SEO Game
SEO, the acronym everyone loves to hate. When I first stumbled upon this term, it seemed like an alien language. I was creating content, wasn't that enough? Pardon my naivety, it turns out, I was missing an important piece in the jigsaw puzzle of blog growth. So I started learning the ropes of SEO. It's quite a brain tease, let me tell you, but learning how the algorithms reward certain behaviors and keywords was fascinating! After a lot of trial and error, I started optimizing my blog posts with carefully researched keywords and brought an SEO-friendly structure into the mix. To my astonishment, this started making a big difference! The whole "If you build it, they will come" turned out to be true in the blogging world, too. But with a twist— if you build it "with SEO in mind", they will come faster! My blog started showing up in Google search results more often, and my view count started ticking towards that coveted mark of 5k a lot speedier after my SEO regimen. It took me a long while to tame this beast, though, but every second was a worthy investment!
Finding Your Own Pace and Style
Lastly, here's something that no one talks about as much. Your pace and style of blogging. When I first started, I thought more is better. More posts, more productivity, right? Well, it turns out, quality trumps quantity by a mile in this game. I walked the path of producing countless, sub-par posts initially, and guess what, it did zero good for me. It wasn't until I shifted my focus to creating less but highly valuable, well-researched content that the tides turned in my favor. Putting your personal spin on your work is crucial, too. Your blog, it's like a blank canvas, and you're the artist. It's all about painting your unique ideas into engaging stories that resonate with others. And believe me, the readers do appreciate this authenticity. It's all about finding a tempo that harmonizes well with your audience's appetite and your life, after all blogging isn't a sprint, it's a marathon. This one was a slow cook for me, but once I found my groove, my monthly views started trickling in with much more consistency!
In a nutshell, reaching the first milestone of 5000 views a month is an adventure cloaked in hard work, continuous learning, and endless revisions. But it's worth every single moment and every single word written. So keep crafting, daring, and dreaming, folks! And one day, you'll be the one advising newcomers on how to reach that 5k views goal!